We love doing all the hard work on your behalf, taking care of your function and guests in every detail, and of course working within your available budget.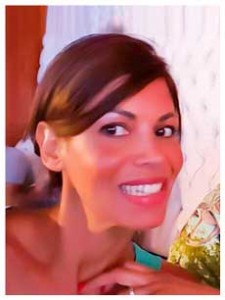 Tracy Branford started Trunk Events because she loves people, and has a reputation for organising great parties. Tracy and Team have more than 20 years' experience in the industry and specialise in wedding planning and corporate event functions.
Our Team at Trunk offers a complete solution. We do concept design, plan the logistics, appoint the supply chain and co-ordinate the technical details before actually launching a seamlessly smooth event.
With Trunk Events, you only have to deal with one contact person, you get one quote and receive one invoice – we handle the rest. This is our recipe for smooth-running, seamless and impressive events.
View our wide range of services, and contact us to set up a meeting if you'd like us to organise a great function for you. We guarantee stress-free, effortless and fabulous functions!