- Creating Dream Weddings one 'I Do' at a time -
- About Us -
Tracy has more than 20 years' experience in the fashion industry and with her stylish background she specializes in planning, styling & coordinating very successful functions and weddings.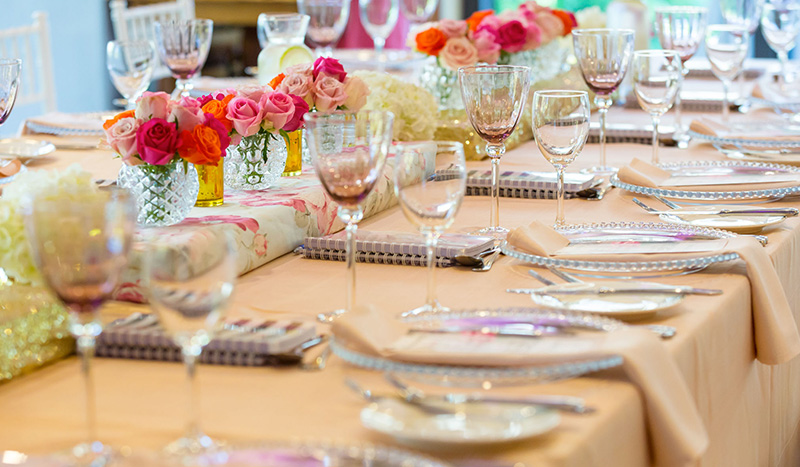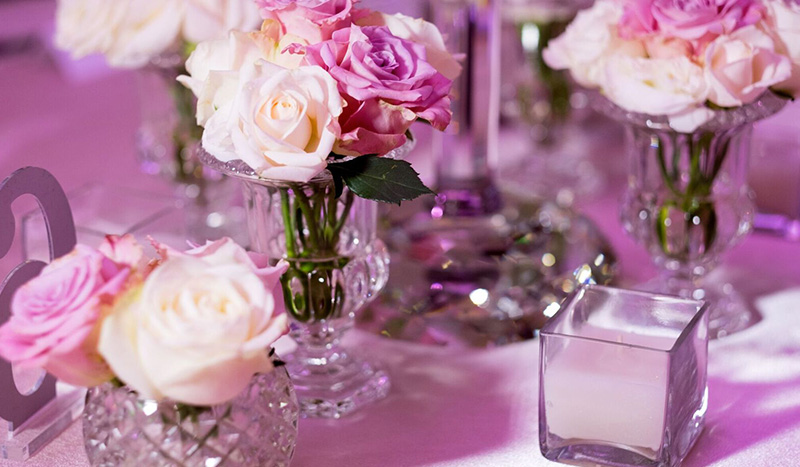 - Services -
She has a unique concept in that she offers the complete solution – one person | one supply chain | one invoice.
- Meet Tracy -
Get to know Tracy by watching her YouTube video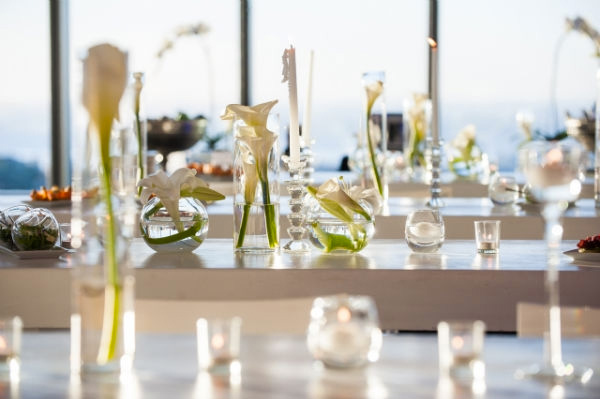 - Gallery -
A picture paints a thousand words. Have a browse through photo gallery to get a feel for what she can do for you.
- Event Portfolio -
Want to have a closer look at a selection of Trunk's Recently Styled Events, then click below.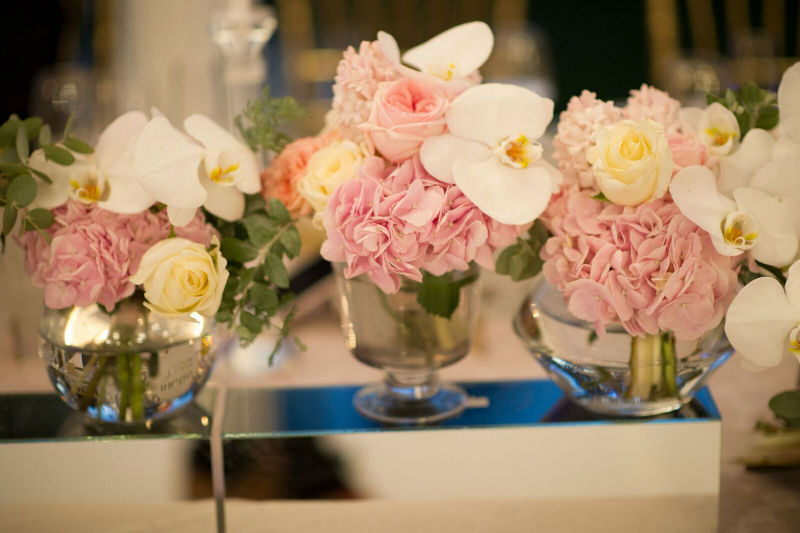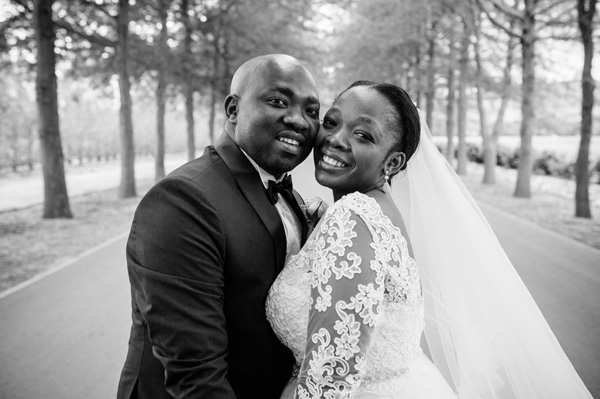 - Make Contact -
Trunk Events offers a very personal service and a great working relationship with our clients.
- Now Taking Bookings for the Summer -