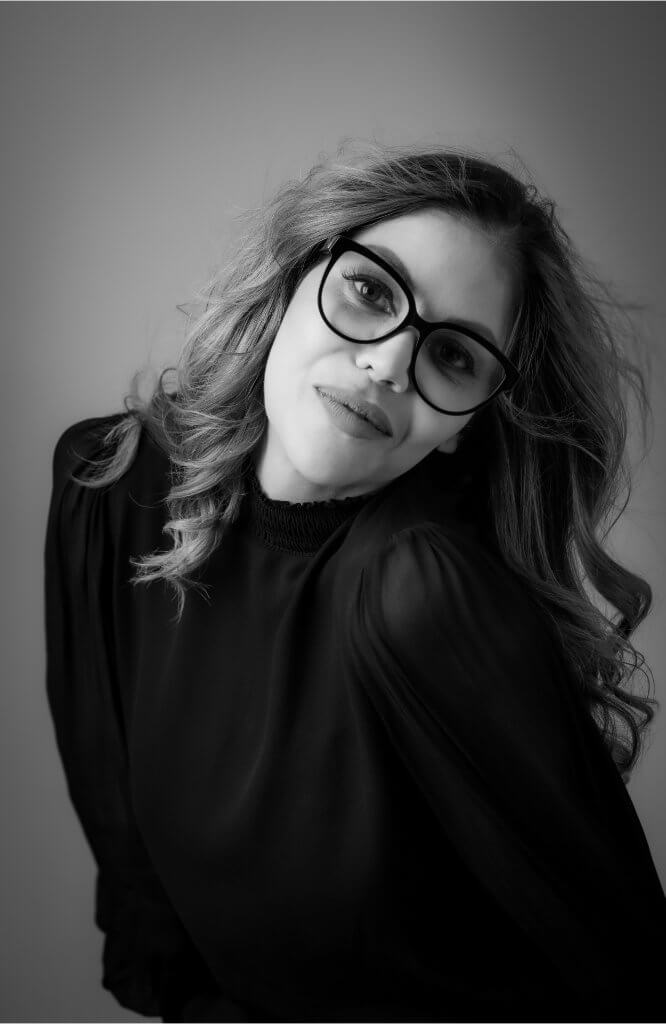 Tracy
Tracy is the owner and founder of Trunk Events. Having been in the fashion industry since 2000, Tracy's eye for styling has been a great asset to the company. The Trunk Events seed was planted in 2013 and has flourished into a well-recognized and respected brand. Tracy is hard working and passionate when it comes to planning someone's dream wedding. She is the director of all areas which includes planning, consultations with clients & coordination on the day – whatever it takes to keep moving forward. 
Three words to describe yourself: Loyal, disciplined & lover of gin.
What is your spirit animal: A wild horse.
Dream Destination? My bed for longer than 6 hours a day.
Chocolate, Vanilla or Strawberry: None, not a lover of sweets at all! Would
rather have more gin!
Have you ever met anyone famous? Yes, even dated someone famous, shhhhh " I really can't say more".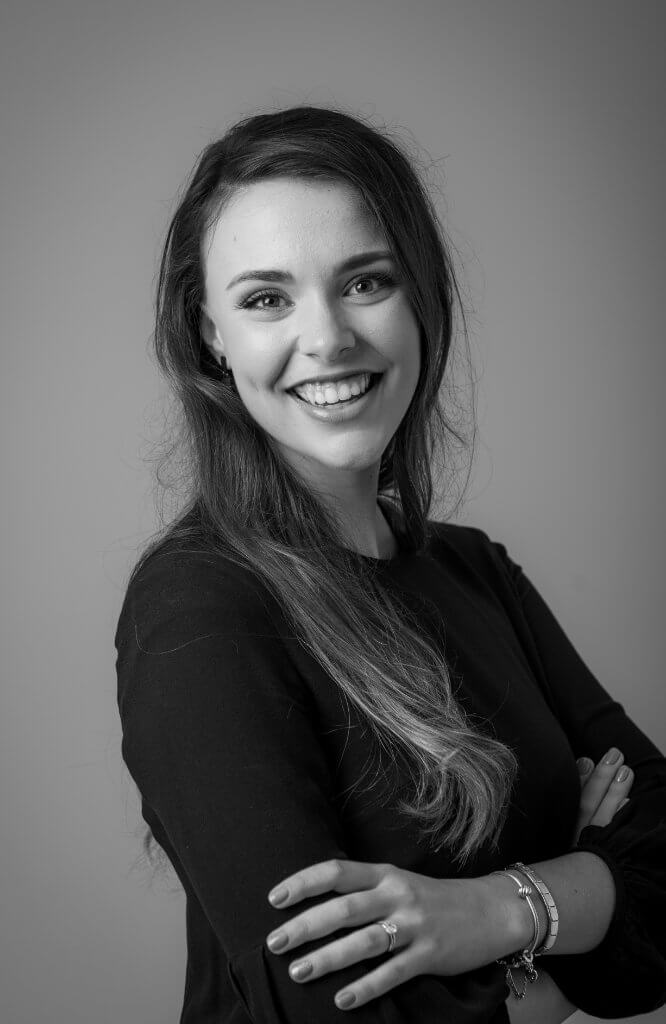 Monique
Monique has been with Trunk Events since February 2019. As a lover of organizing and planning, she truly enjoys what she does and loves being part of the Trunk team. Monique focuses more on the décor and styling side of the company, ensuring that each couple's vision comes to life on their special day.
Three words to describe yourself: Caring, organized & dramatic.
Chocolate, Vanilla or Strawberry? Chocolate with some more chocolate.
What is your spirit animal? A panther (with green eyes & a diamond collar).
Dream Destination? Greece.
What is the best advice you've ever heard? Always be kind, you never know what the other person is going through.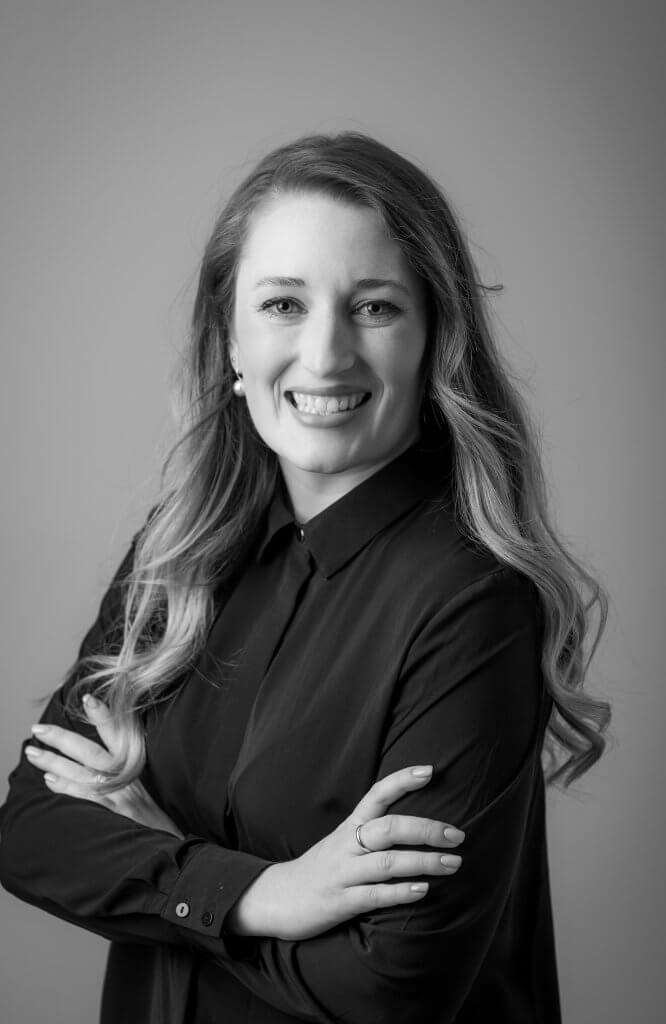 Kaylyn
Kaylyn started with Trunk Events in 2019 as a freelance coordinator. She became a permanent member of the team in January 2022. Coming from a corporate background, Kaylyn enjoys the planning aspect, and focuses on introducing our new couples to their preferred service providers. She has a passion for discovering all the events industries members and what they have to offer.
Three words to describe yourself: classy, foodie & loves a good boogie
Celebrity Crush: close call between Channing Tatum & Ashton Kutcher
Something that scares you: sharks in a dark swimming pool
Red or White Wine: Bubbles all the way
Your go to hype up song: Move it by Sunset Sweatshop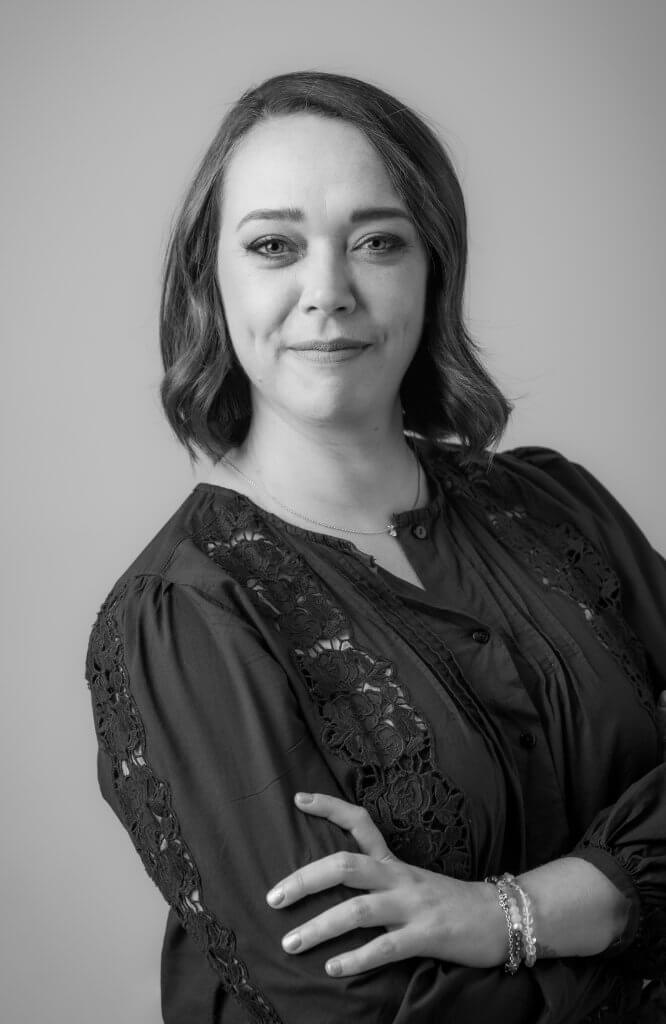 Janice
Janice joined Team Trunk in October 2019 after graduating at the Aleit Academy. With her strong people skills, Janice excels in communication between the service providers and couples, ensuring that all Trunk couples are paired with their perfect service providers. She also makes sure that the event timelines are carefully curated to ensure that the events run smoothly.
Three words to describe yourself: Slight nutcase, tattoo junkie & family first always
Something you afraid of: Really big spiders
Nickname(s): Jan
Cat or Dog Person: Allergic to cats, so dogs all the way
Best advice you've ever heard: There is no such thing as a free lunch